So a long time ago I was making that Golden Sun fan fiction "Golden Sun Chronicles". At one point I had art commissioned and then became inspired to write my own story.
it took many paths, first I began writing, then I tried RPG maker, but i returned to writing and am proud that I have something to actually show off in regards to a physical book, only 110 pages or so, first 8 chapters of a 23 total so it has some to go but i have the story nailed down now.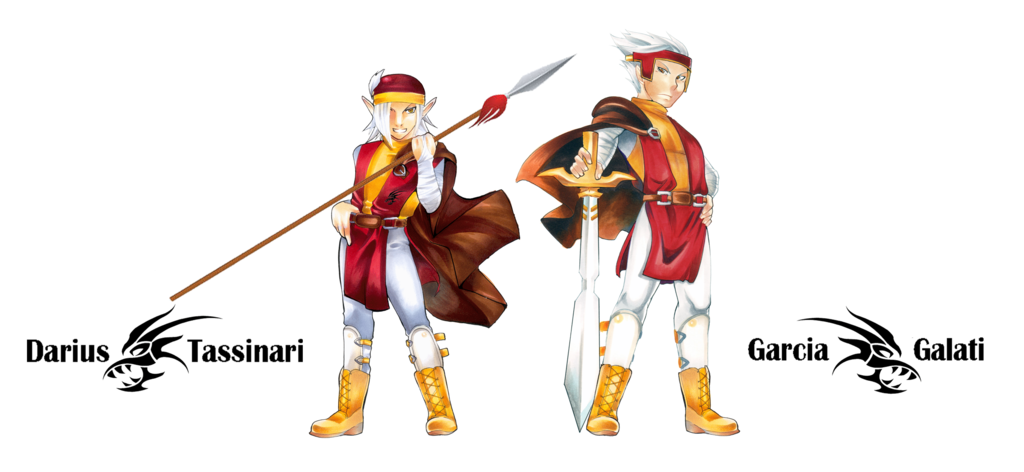 Character on right is work in progress, detail on hands and sword need finished.
 

 ,
First Draft
Andris 169
by


facebook project page if anyone is interested. https://www.facebook.com/LegacyOfTheLostDragoon